May Day and Labour Day, on May 1, are both celebrated internationally for the working class; Maypole dancing is a tradition on this day whereas Labour Day celebrates workers' rights.
The first Monday of every May, in the UK, becomes the bank holiday for May Day; and that means in 2019 it will be on Monday 6.
How Did May Day Start?
May Day has its roots in ancient pagan festivals marking the start of summer. It evolved, over the centuries, taking a more secular nature in Europe; including the addition of maypole dances.
May Pole Dancing is still part of village life in Britain; where it always is known to be a symbol of courtship and a celebration of fertility. The English town of Cornwall, especially at Padstow and Helston, has a long history and a rich tradition of May Pole dances. Girls, holding white ribbons, can be seen dancing clockwise; whereas the boys, having red ribbons, dancing in the opposite direction.
Click Here To Read More About May Pole Dancing
But this event is not all about skipping around polls with ribbons and girls/boys in warm weather; it also harmonises with Labour Day celebration in certain countries. But what is Labour Day and how did it start?
How did Labour Day Start?
Labour Day (The international Worker Day in the UK) has its origins, at the time of rising in industrialisation, by a movement mobilised by the Labour Union.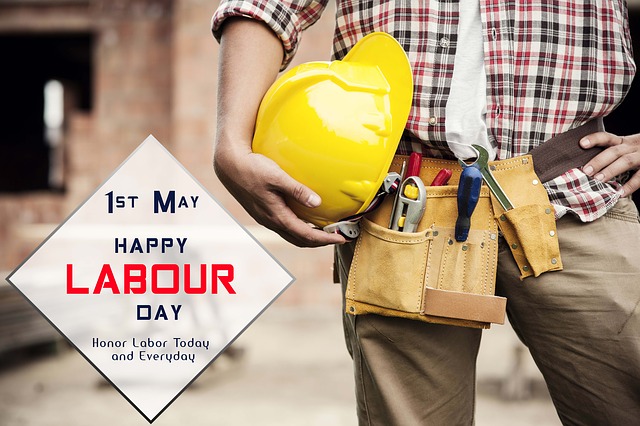 May 1st was chosen to show respect to, the Haymarket Affair of 1886, a peaceful rally in support of workers striking for an eight hour day; it ended, killing seven police officers, four workers and wounding 200, with a bombing.
Besides remembering those who had passed away and those that were injured, International Workings Day celebrates the working class and the labourers.
That is why we not only see celebrations for the start of summer, on the 1st of May but often marches and riots for Labour Unions around the world as well.
Now that you can answer the question, "What is May Day & Labour Day" you can go out to celebrate these weird holidays, enjoy the Summer Heat and order some Masterflex Hoses!
Our hoses are available to order for businesses and for non-commercial use in a variety of application: from automotive to the military.
If you'd like to learn more about Masterflex Hoses for, then please don't hesitate to leave a comment or call us on.
0161 626 8066
info@masterflex-uk.com
Prince of Wales Business Park Units G & H,
Vulcan St,
Oldham, OL1 4ER