7 REASONS TO CHOOSE MASTERFLEX: Finding the right business to accommodate your hose/ducting/fittings needs can feel like rocket science, especially if you think there are either too few or too many options marketed by hose sellers. However, when you know your requirements against the information about products around you, procuring what you need can become substantially more comfortable.
In this post we'll discuss the 7 REASONS TO CHOOSE MASTERFLEX, regarding hose and fitting needs, for why you should choose Masterflex Technical Hoses Ltd UK:
1. We Are Available, (Monday – Thursday 8:00 am-5:00 pm) & (Friday 8:00 am -2:30 pm), To Discuss Your Needs: Have an urgent situation on your hands? Don't despair; call us for a quick make to order delivery or delivery from stock! We have a sales team on hand five days a week. So whether you have a question that can be answered over the phone or need in-person consultation, give Masterflex UK a call, and they will be there for you.
2. We have a UK Manufacturing Facility, a Warehouse and a Sales Office; all-in-one location: We aren't some giant, faceless corporate entity that has a Manufacturing Facility at a site but handles customers at another site. Here at Masterflex Technical Hoses Ltd, in Oldham, we pride ourselves on being right there, easily accessible to all of our customers and ready to provide them with a memorable, positive experience. As a local business, for both the UK and Ireland, we are committed to retaining our customers with personal and long-term relationships. We're with you at all steps of the way as you find the hose products you require or other customised hose solutions and fittings.
3. We Have Highly Skilled Experts In Our Team: We are cautious and selective when it comes to whom we allow on our team. We, at Masterflex, make sure that every employee working for us is not only skilled at the work they do but enthusiastic about helping our clients find what they need. All of our staff, including our trained and highly skilled sales team, are just as committed to providing yourself with the best possible experience.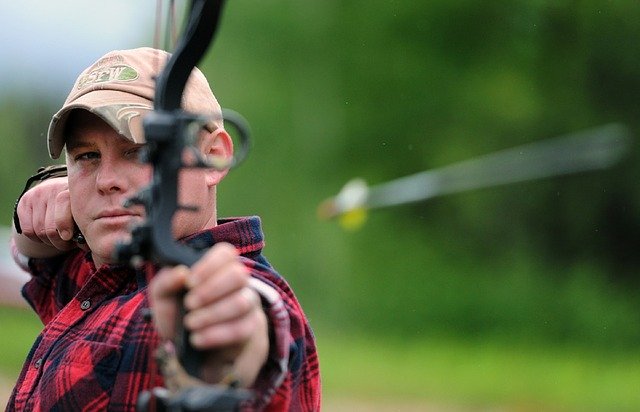 4. Our Sites Have Beaming 5-Star Reviews From Customers: One of the best ways to make sure that you are choosing the right business to rely on for products or services is to see what other buyers have to say regarding them. Most business websites have customer testimonials readily available for you to read through. Additionally, you will likely be able to find some reviews on Google, Facebook, or in Business Directories. Here at Masterflex Technical Hoses Ltd, we are proud to have high customer retention, long-term customer relationships and excellent 5-star reviews from the customers that rely on us for their hose fitting needs.
5. We Have Great Delivery Options: At Masterflex Technical Hoses Ltd, one of our top priorities is making things as comfortable as possible for our customers. That is why, where possible, Masterflex will arrange delivery of your choice (e.g. Morning, Saturday, Next Day) so that you do not have to face inconvenience with the task of collecting your product; And what makes our pickup and delivery service even better? You can choose your delivery day up to months in advance. For urgent deliveries, we will happily bring them directly to your doorstep if our private delivery service is available for that day. All you need to do tell us your application and we will help select your product and then prepare it and bring it to you, all seamlessly. Our team at Masterflex UK is just as committed to saving you time and money as you are.
6. We Have an Extensive Selection of High-Quality Flexible Hoses From Which to Choose: We do more than 58 types of standard flexible hose types besides custom ones. As we have been in business for a long time, we keep all the standard hoses in stock at our Oldham Factory Warehouse. If you ever feel confused by the range or are not accurately sure which products you require, our expert sales team is more than happy to assist you. If you are looking for hose connecting solutions, we have several options. If you have something particular you are looking for, contact us, and we'll be happy to check our inventory for you or have the product and delivered in the least possible time.
7. We Specialise in Custom Fabrications: We regularly manufacture hoses for custom applications. If you require a flexible hose/duct that has a non-standard requirement, bring an old one to us or specify your application requirements and we'll see what we can do for you. Bring us your original parts, and we'll work on creating a custom fabrication for them.
Want to learn more about Masterflex Technical Hoses and the many products and services we have to offer in the United Kindom and the Republic of Ireland? Don't hesitate to communicate with us, any inquiries or concerns you might have. You may likewise visit our official website to learn more about us and the ways we have served our customers for many years. Thanks for learning about the 7 REASONS TO CHOOSE MASTERFLEX!